Mixed signals from the world's decarbonization front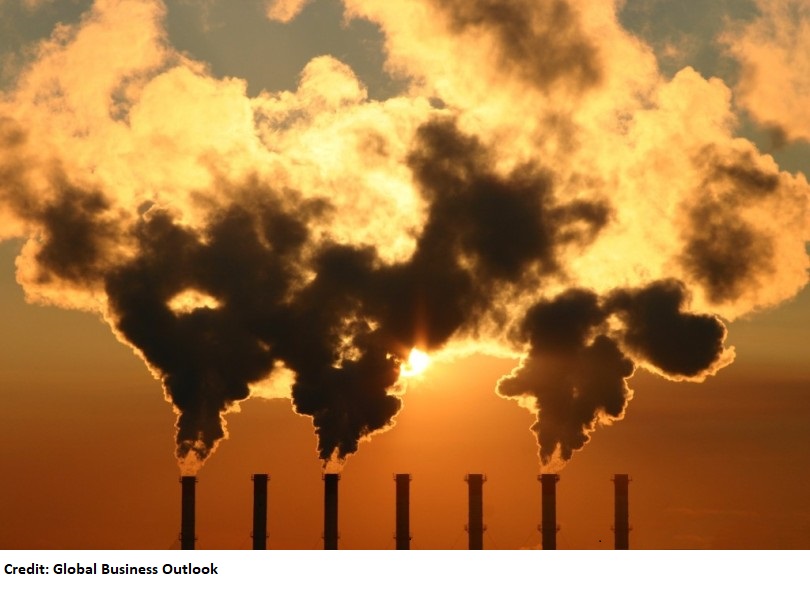 Is the world going towards a decarbonized future? France announced it will end sales of petrol and diesel vehicles by 2040 as part of an ambitious plan to meet its targets under the Paris climate accord. The same commitment has also been taken up by Britain. Carmaker Volvo has said all new models will have an electric motor from 2019. The Chinese-owned firm has become the first traditional carmaker to signal the end of the internal combustion engine.The electric carmaker Tesla, which has recently presented a new model aimed at the mass market, has overtaken General Motors and Ford as the most valuable US carmaker. On the two-year anniversary of the Paris Agreement, the French president Emmanuel Macron will host later this year, a climate conference focused on implementing global measures to cut carbon emissions.
Reality check. Conventional oil and gas producers are approving new projects at the fastest rate since the oil price crash three years ago, with more new oil and gas fields given the go-ahead in the first half of this year than in the whole of 2016. In the Unites States, the world's second largest emitter of greenhouse gases (GHG), congress is cementing President Trump's anti-climate orders into law. Oil exports from the U.S. are predicted to quadruple by 2020, with the country becoming one of the 10 top world exporters. The policy scaffolding surrounding Paris is inherently delicate, based as it is on voluntary pledges. A U.S. withdrawal increases uncertainty, and it isn't yet clear how the world will respond. A cascading abandonment of efforts to address climate change could have unfortunate and much longer-lasting effects.
Big oil fighting back. Big oil companies, while acknowledging that a shift towards renewable energy is under way, believe that fossil fuels will remain indispensable for decades to come. Amin Nasser of the Saudi oil company Aramco, recently told an energy conference in Istanbul, Turkey, "There seems to be a growing belief that the world can prematurely disengage from proven and reliable energy sources like oil and gas, on the mistaken assumption that alternatives will be rapidly deployed." Ben van Beurden of Shell, addressing the same event, said "the transition to low-carbon technologies would "take place over generations" rather than as a rapid "revolution".
Further reading : Global decarbonisation: a wake-up call for the Middle East and North Africa