Solar energy access widened for rural villages in Morocco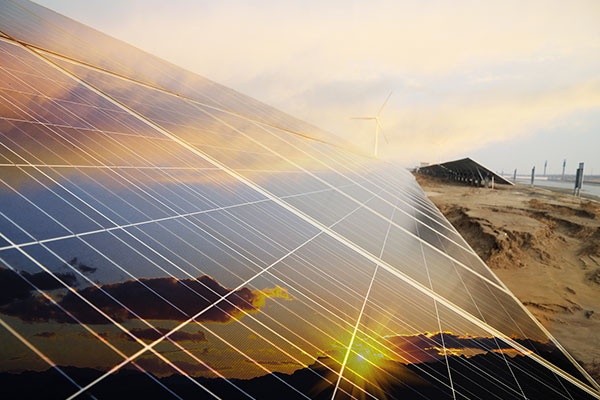 A landmark off-grid solar power project has been completed, which extends energy access to 19,438 homes in more than 1,000 rural villages in the Kingdom of Morocco. The announcement was made on January 14, in Abu Dhabi, United Arab Emirates, during the Abu Dhabi Sustainability Week. The Morocco Solar Home Systems project is an initiative led by Masdar, Abu Dhabi's renewable energy company, in partnership with Morocco's Office National de l'Electricité et de l'Eau Potable (ONEE).
Off-grid solar has the capacity to deliver electricity access to remote regions practically and cost-efficiently. According to the International Renewable Energy Agency, Morocco ranks among the top three countries in Africa for the adoption of this technology. Abderrahim El Hafidi, acting Director General, ONEE said: "The solar home systems project will help us provide over 99 per cent of our rural communities in Morocco with electricity. These remote, off-grid communities are often faced with challenging conditions in energy access, but this initiative is providing over 95,000 people with electricity through customized renewable energy solutions."
The Morocco Solar Home System. Each system installed in a home, consists of 290-watt solar panels and batteries, with sufficient storage capacity for up to three days, ensuring an uninterrupted power supply. Each home is also provided with energy-efficient LED lamps and a 165-litre refrigerator. Masdar will maintain the solar home systems for two years. After this period, ONEE will manage the network for an additional eight years. Each home-owner contributes a small monthly fee towards the upkeep of the technology.
Resources: Solar PV in Afirca : costs and merkets | Morocco Solar Home System project