Enhancing climate resilience in Moroccan agriculture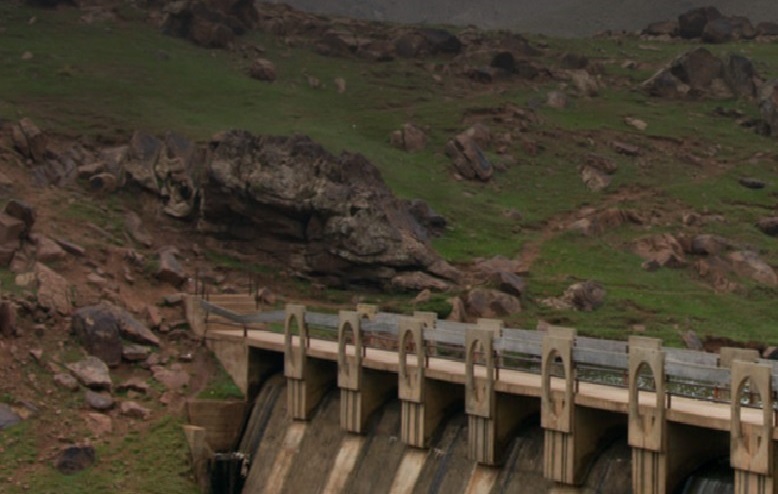 New details have emerged on two previously announced projects in Morocco, recently approved by the Green Climate Fund (GCF). Both projects  aim at enhancing climate resilience of the country's agriculture by focusing on improving the sustainable use and management of water resources. The anticipated number of beneficiaries for the two projects is estimated at over 2.2 million.
Improving water services for agricultural systems in the Saïss Plain. This project aims to help the region switch from the highly unsustainable use of groundwater to the sustainable use of surface water. With a total investment of EUR 220,6 million and a duration of 4 years, it will be implemented in collaboration with the European Bank for Reconstruction and Development  (EBRD). A bulk water transfer scheme from the M'Dez dam to the Saïss Plain will be created, along with the preparation of a Public-Private Partnership to implement new irrigation networks. Community involvement in water governance will be promoted, together with improved awareness of climate resilience issues among end users of water services. By promoting drip irrigation and modern water demand management methods, the project is expected to deliver increased efficiency of water use while strengthening capacity for adaptation to climate change in the Sebou-Saïss basin.
Enhancing sustainable irrigation and farming systems in the Boudnib Valley. The main objective of the project is to ensure the long-term protection of both oasis subsistence farming and the larger-scale date and olive farming prevalent in the valley. With a total investment of EUR 21 million and a duration of 5 years, it will be implemented in collaboration with the Agence Française de Développement (AfD).An irrigation system connecting to the Kaddoussa Dam will be created, providing surface water for the valley. In turn this will alleviate the pressure on deep groundwater resources and ensure downstream agricultural sustainability. At the same time the project will introduce cross-cutting sustainability measures to mitigate climate change risks and  improve the management of environmental and social impacts.
Read more: Saïss Water Conservation Project  |  Irrigation development and adaptation of irrigated agriculture toclimate change in semi-arid Morocco |  Green Climate Fund guide