A roadmap to assess the economic impact of climate change in Palestine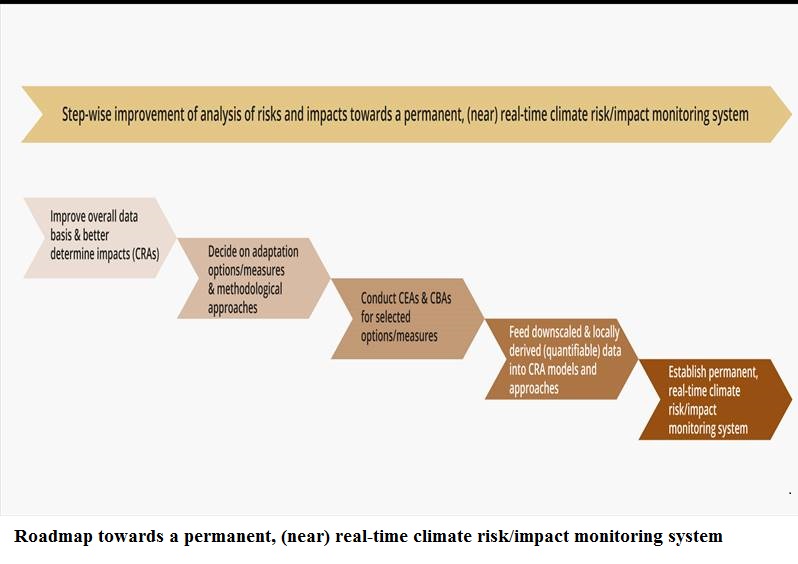 An assessment of the economic impact of climate change in Palestine has been published as a technical paper by the ClimaSouth project. The key results of the assessment had previously been presented at a national workshop, held in Ramallah last February. The assessment focused on the agriculture, water, agri-food and food security sectors, due to their importance for the national economy and their vulnerability to climate change. The ClimaSouth technical papers series presents the results of assessments or detailed background and case studies, conducted as part of the project's activities within partner countries. They are typically works in progress, published to inform and stimulate discussion and comment of ongoing initiatives.
Costs and benefits of adaptation measures. The National Adaptation Plan (NAP) provides initial broad-brush cost estimates for each adaptation option considered, ranking adaptation measures on the basis of a multi-criteria analysis. However it emerges that more refined data on economic impacts would be needed for a full-fledged cost-benefit analysis. In particular, a more detailed assessment is required to look into the costs of each foreseen action/project and consider different types of costs, such as one-off investments and continuous costs. It is recommended that the monetary assessments for the adaptation measures is improved for priority actions identified in the NAP. This could be initiated for an important agricultural or agri-food subsector such as the olive oil industry, as a first pilot in conducting a comprehensive impact assessment and preparing a detailed cost benefit analysis.
Mainstreaming climate change into the government structures and processes. Another key recommendation is the establishment of a permanent, real-time climate risk/impact monitoring system at the national level. This would be achieved by feeding outcomes of downscaled climate models and locally derived data into climate risk-assessment models and approaches. Such a system should be integrated into the government structures and processes - horizontally at the sector level and vertically down to the governorates. The proper integration of climate action projects/programmes into the planning and budgeting processes of the Palestinian government would also contribute to the Measuring, Reporting and Verifying (MRV) framework required under the UNFCCC and facilitate the future access to international sources of climate finance.