Supporting access to funds for climate action in the South Mediterranean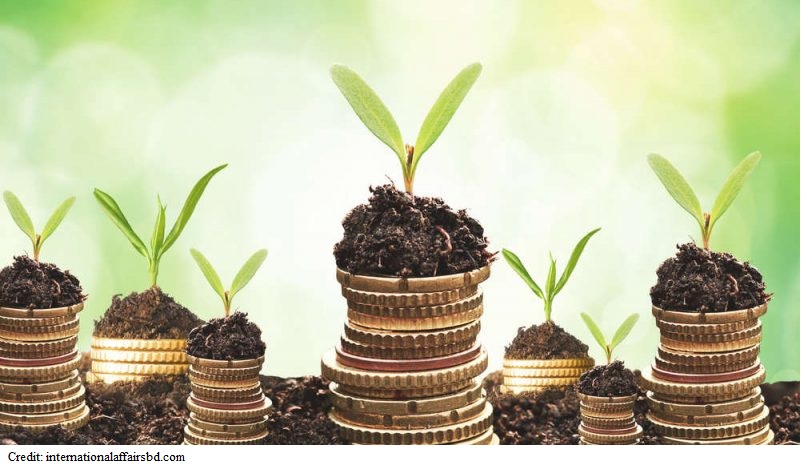 ClimaSouth pursues investments in capacity development promoting access to climate finance in the Mediterranean region. Three training sessions were held during the months of October and early November, in Tunisia (09 – 10 October), Jordan (15 – 19 October) and Morocco (01 – 03 November 2017). The sessions were organized in collaboration, respectively with  the Ministry of local Planning and Environment and the Observatoire du Sahara (OSS) et du Sahel in Tunisa; the Ministry of Environment in Jordan and the Confederation Generale des Enterprise du Maroc (CGEM) in Morocco. The training was tailored according to the profile and capacity of audiences in the three countries, and their time availability.  
A total of eight projects were identified during the three sessions, spanning from climate resilient agriculture in Tunisia to black carbon in Jordan, to industrial water re-usage in Morocco. The support provided by ClimaSouth aims at the development of concept notes for eligible projects while facilitating access to funds through a combination of hands on training, write shops and remote assistance. The concept notes for the projects elaborated during the course of the three training sessions will be finalized and presented to interested financiers, with a view to developing full project proposals for funding.
An approach based on learning by doing. The ClimaSouth approach is based on capacity building and learning by doing, adapted to the national circumstances and specific needs of partner countries. The write-shops are preceded by a remote assistance phase provided by ClimaSouth experts, followed by further coaching on the preparation of the project concepts and the mobilization of support from interested financiers and donors. A key tool supporting the approach is a step-by-step handbook for practitioners, produced by the ClimaSouth project in collaboration with the EU-funded Facility for Regional Policy Dialogue on Integrated Maritime Policy and Climate Change (FacIMP/BE CC). The e-handbook is designed to support national administrations in the development and implementation of climate policy and engage more effectively in the global climate change framework.
General Resources: Regional Activity Climate Finance  | Accessing climate finance - a step by step approach for practitioners
Resources from the training sessions: Présentation ClimaSouth | La finance climat: Définitions/Contexte/évolution en relation avec les négociations Climat | Canaux et Flux de la finance climat: situation globale durant les dernières années et perspectives /cas du Maroc  | Mécanismes financiers de flexibilité d'appui à l'atténuation | Fond vert Climat: Nature, Opportunités et gouvernance /cas du Maroc | Exchange avec le porteurs de projets | Example concrets des projets du secteur privé ayant bénéficié de financements du Fonds Vert pour le Climat | Montage de projets climat | Note Conceptuelle de Project Climat | Principaux fonds/programmes climat | Questionnaire de cadrage